A Seuss book came to life in 1966 on the big screen

In a movie starring the Grinch who was tall, skinny, and mean.

But the movie also featured a pretty little girl

That danced around Whoville with a jump and twirl!

This sweet darling had a strange something on her head

"Sprouting up like a fountain," many have said.

This little girl had a silly sounding name

And a hairdo so wild, no styling product could tame.

Introducing the newest, most adorable Cindy Lou Who yet

And with a face so sweet this new Who you'll never forget!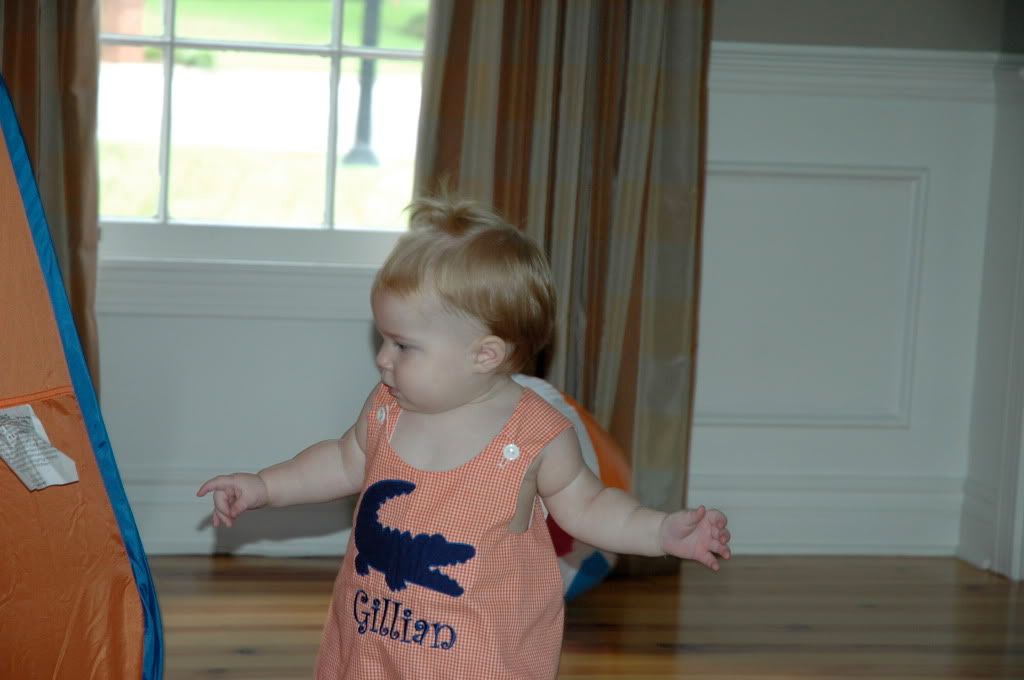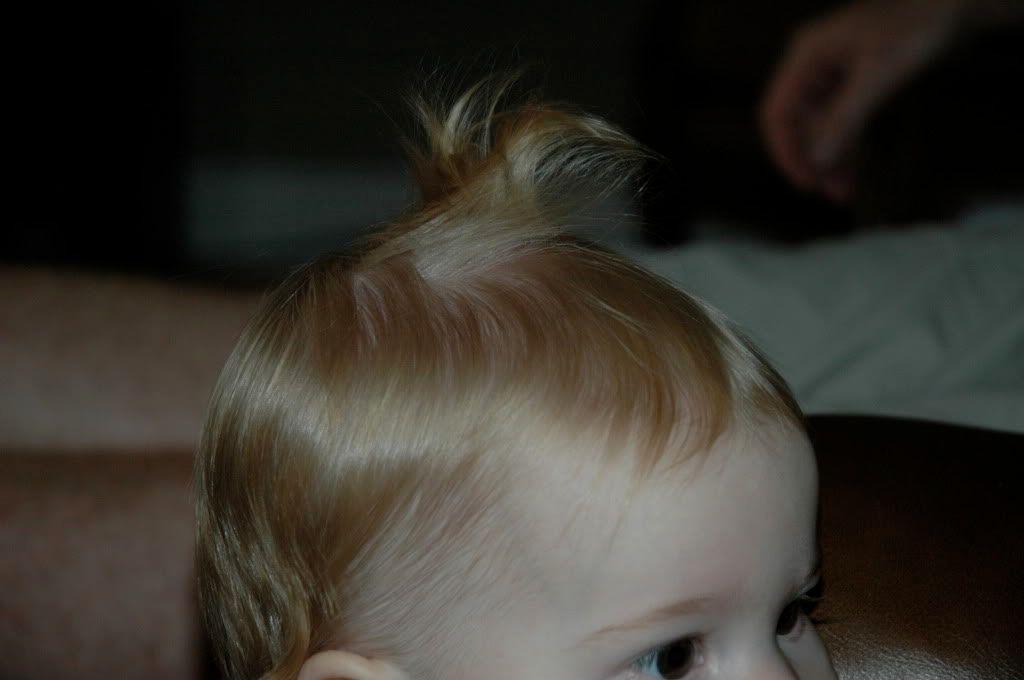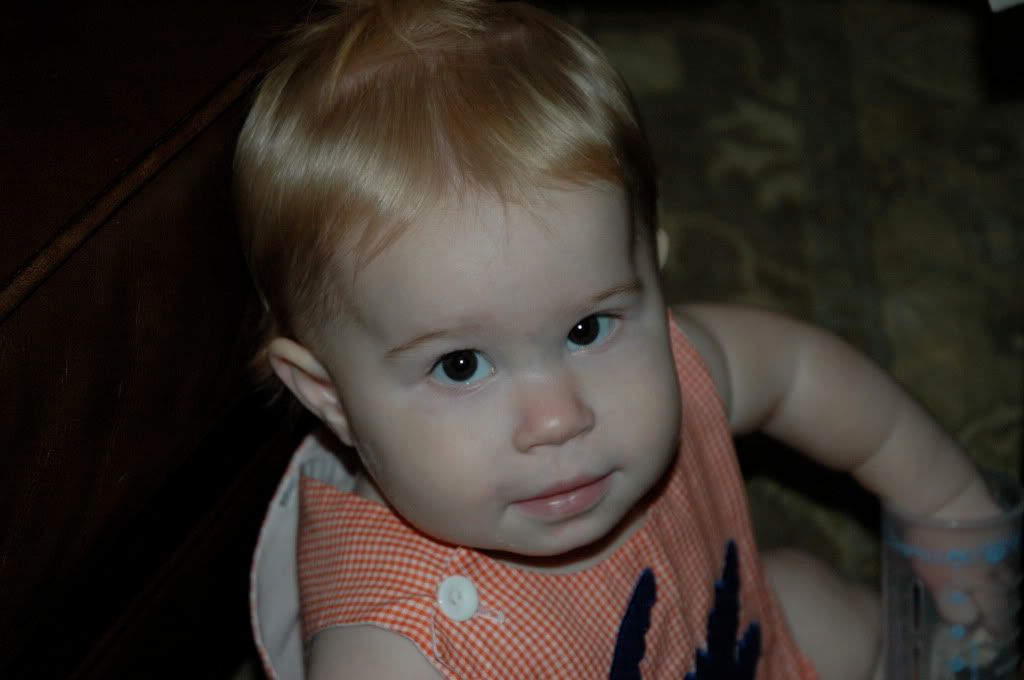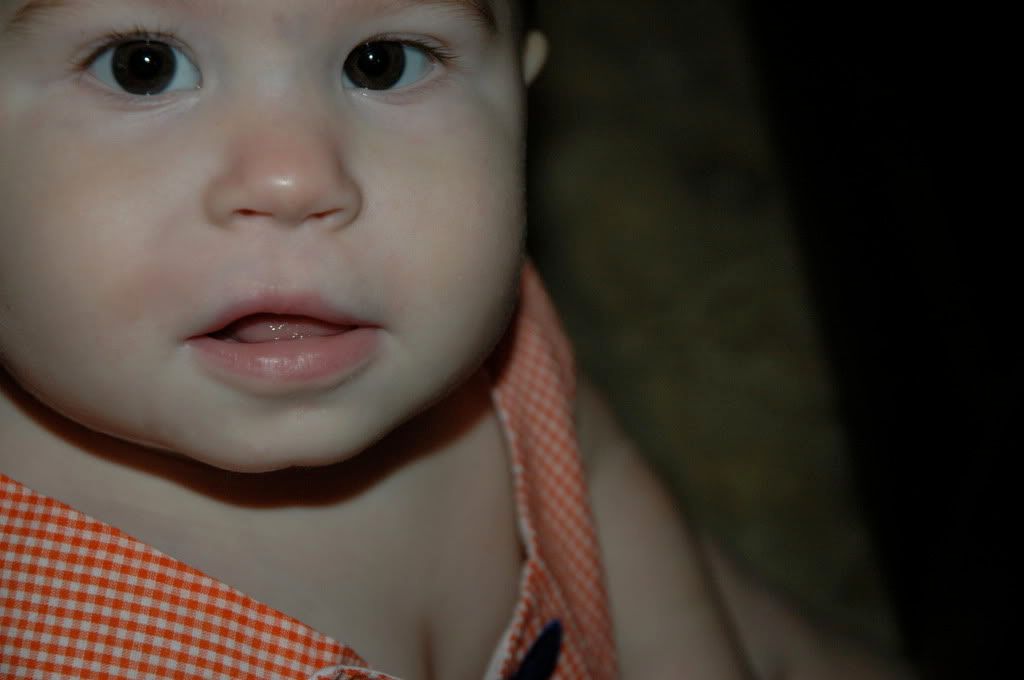 Take a look and I'll think you'll agree

Gillian Grace is the cutest darn Cindy Lou Who you'll ever see!


Happy Tuesday, y'all!