I've always known that I was loved, but it wasn't until I became a parent myself that I fully understood the depth of love that a mother has for her child.
Mom, seeing you with Gillian Grace reminds me just how lucky I am to be your daughter. My love and appreciation for you continues to grow each day.
Happy Mother's Day, and thank you for making all the little things mean so much.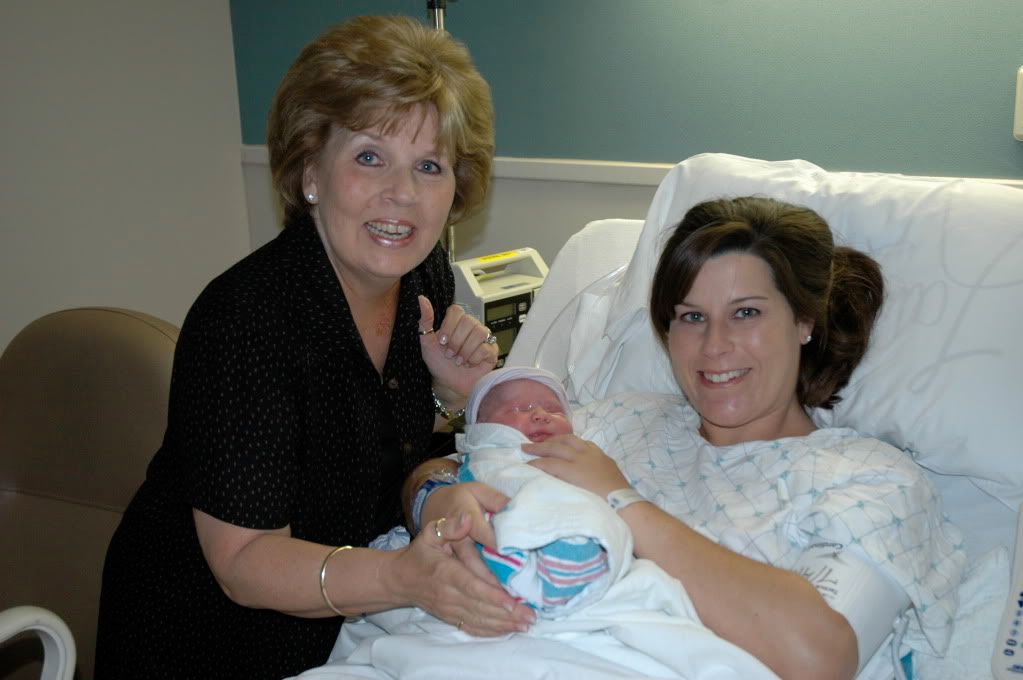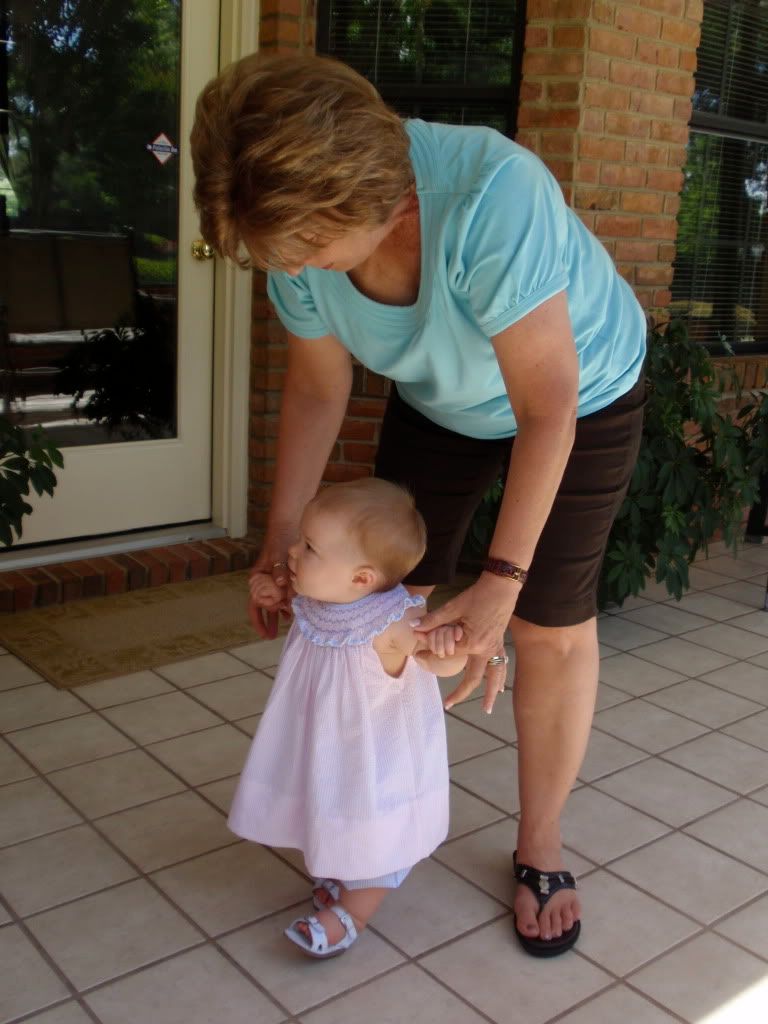 "Enjoy the little things, for one day you may look back and realize they were the big things." ~Robert Brault
Wishing you all the best this Mother's Day!