31 years ago today, the Labor and Delivery nurses let out a collective gasp as the doctor welcomed you into the world...all 10 lbs. 11 oz. of you!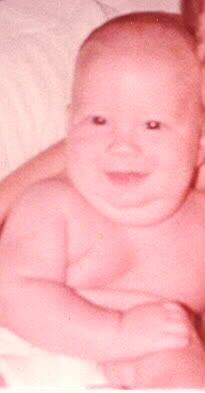 And through the years you grew...
And, grew...
And, grew.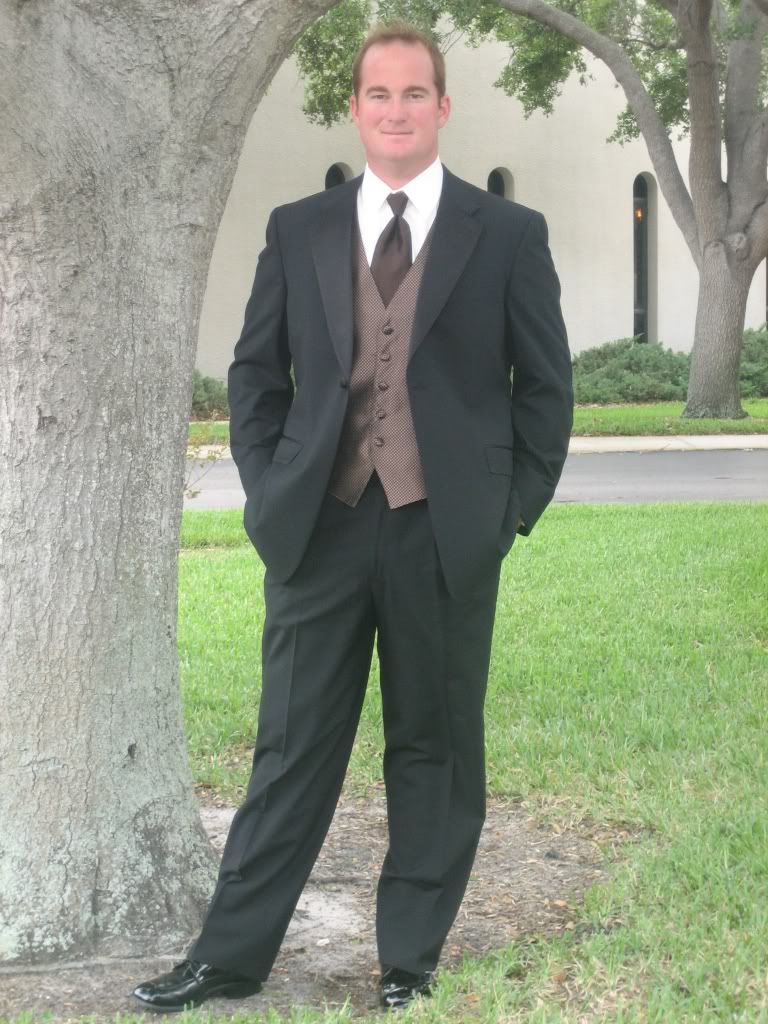 You are a son...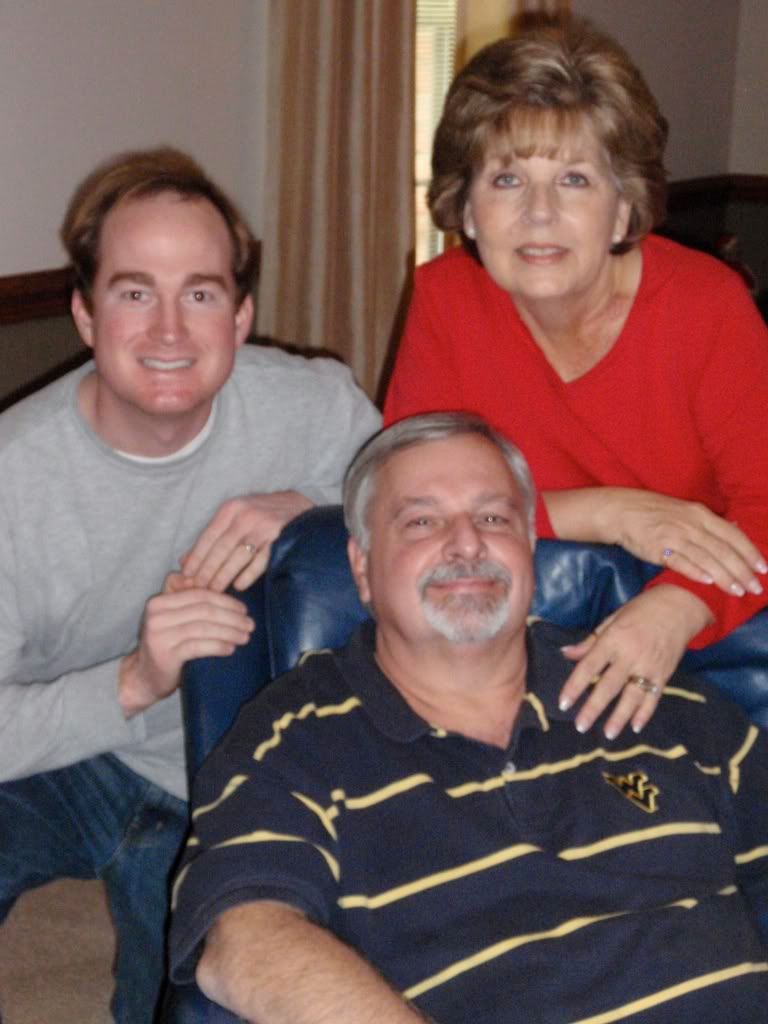 A brother...
A husband...
A father...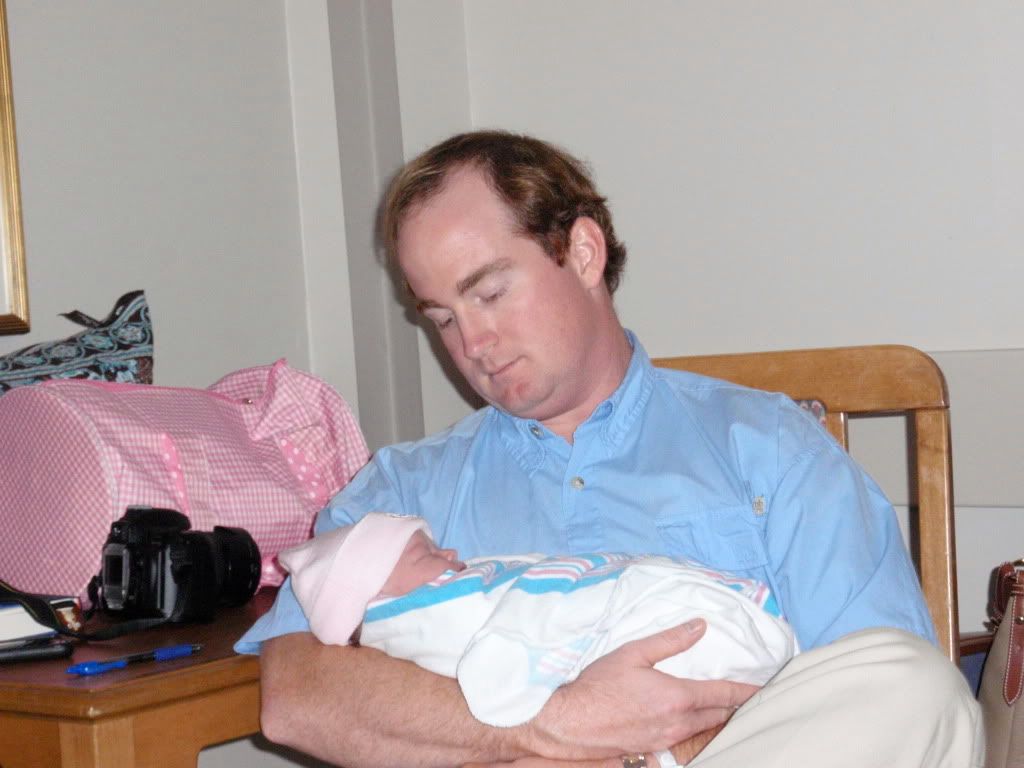 And, a friend.
You've loved with all your heart, but have now come to know what it means to love unconditionally and unceasingly.
Your accomplishments are many, and your flaws are few. You are deserving of much, but ask for nothing. And even though it is your birthday today, every day we spend with you is a gift. Before I even had to ask, God answered my prayers by bringing you into my life.
Happy Birthday, Bret! We love you!